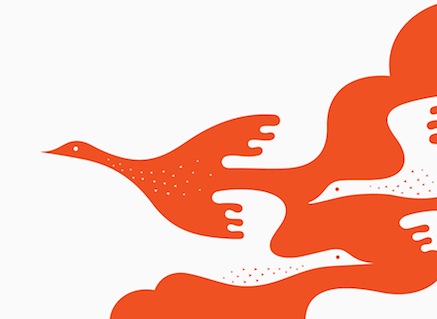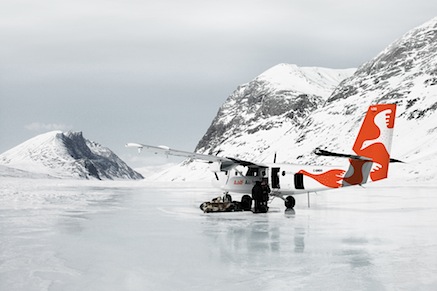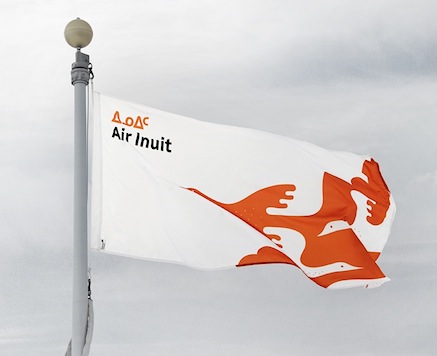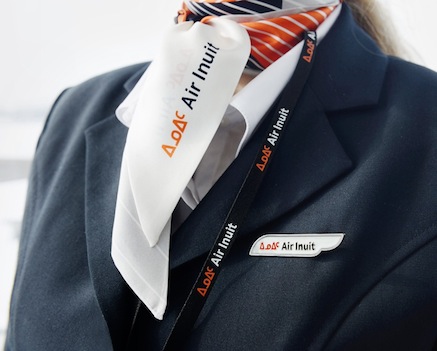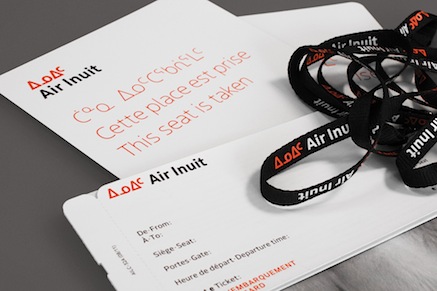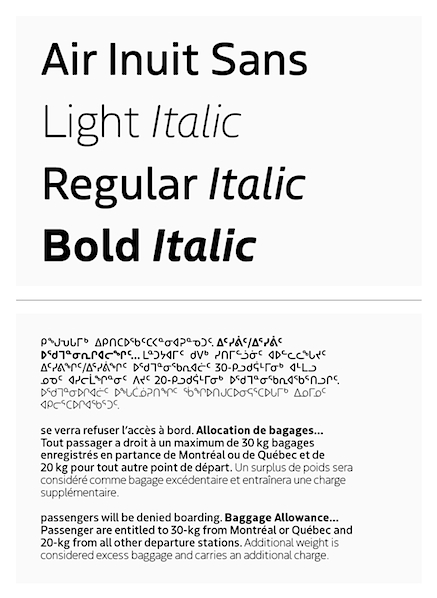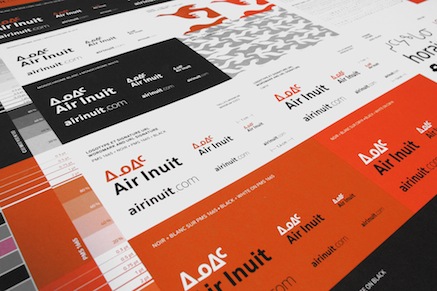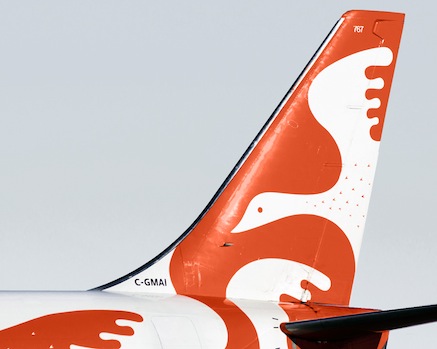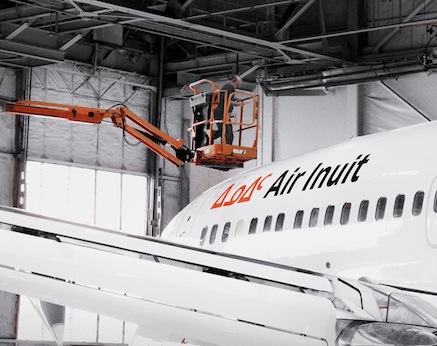 Nunavik, Quebec
Established in 1978 with a lone, single-engine De Havilland Beaver aircraft and collectively owned by the Inuit, who have occupied the territory for thousands of years, Air Inuit is the sole airline providing passenger, charter, cargo, and emergency air transport services to Quebec's northernmost coastal communities known as Nunavik. Its small fleet of 26 airplanes is well known in the airline industry for having "one of the most enviable safety records in Canada" despite the "challenging and often hostile conditions" under which it operates. The new identity and liverywere designed by Montreal-based FEED in collaboration with brand consultant Marc-André Chaput.
The orange-and-white goose design was created to reflect the Inuit's love and respect of nature and the abundant wildlife that have allowed its people to survive for thousands of years in one of the planet's harshest environments. It was also intended to underscore the company's distinctive corporate culture and bold new vision for the future which includes improving efficiency to cope with rising operating costs, the addition of new routes and specialized services, and a careful expansion into new markets…
Read more and see more of this outstanding re-brand at Brand New, here, where you can also see a "before and after" identity comparison.