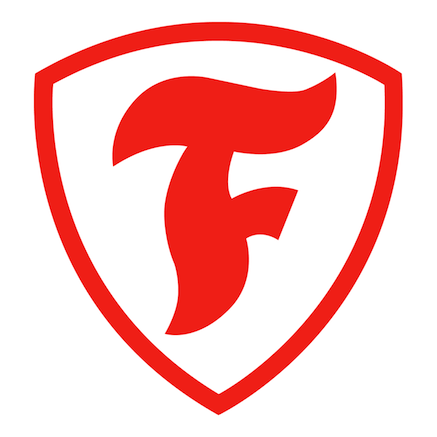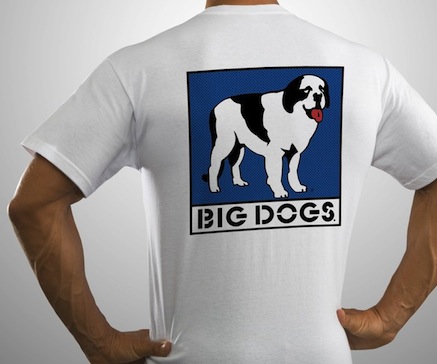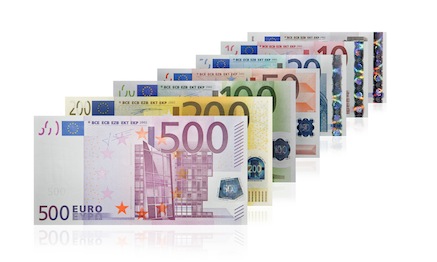 Boston, Massachusetts
Fonts in Use is a public online archive of typography, indexed by "industries, formats, and typefaces." Its stated intent is to document and examine graphic design with the goal of improving typographic literacy and appreciation.
Show above is a tiny sampling of the thousands of examples (spanning many decades) one can view here.
(Thanks to J Ray for the link).