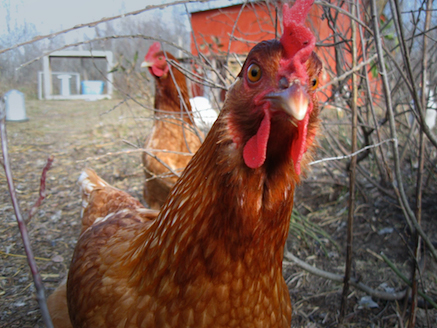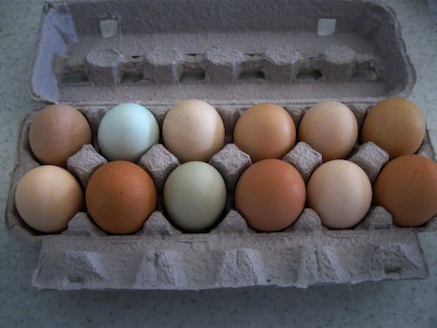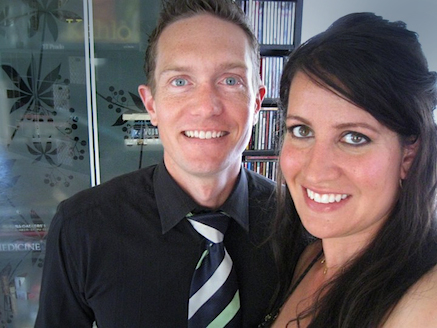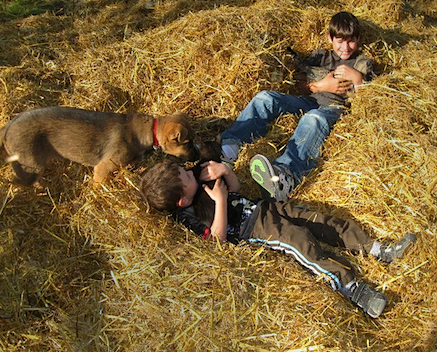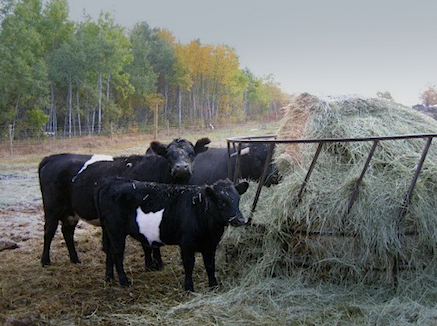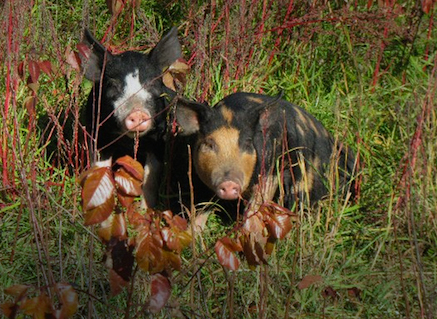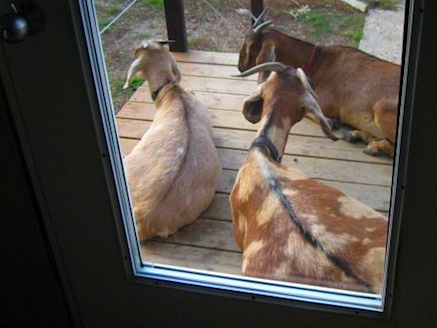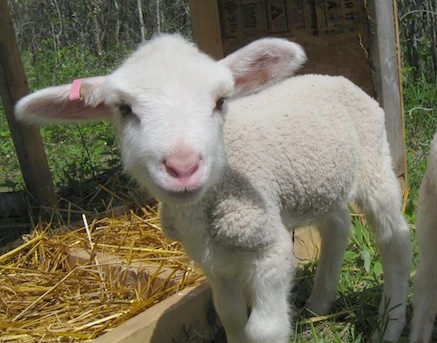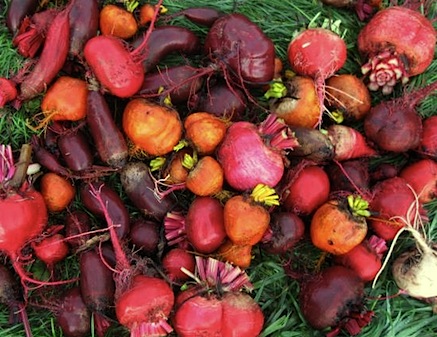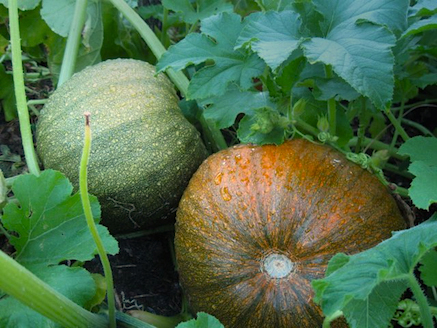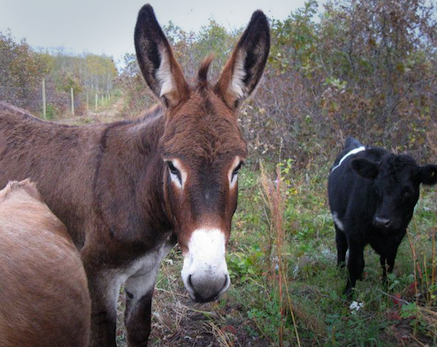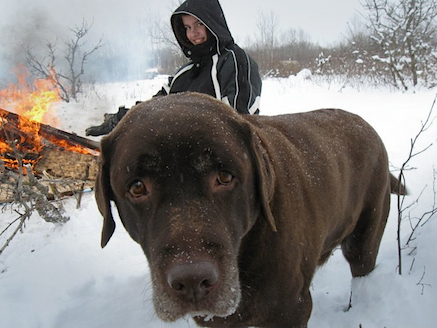 Southeastern Manitoba, Canada
I stopped eating meat, poultry, and eggs from "factory farms" in the 1980s — for both ethical and health-related reasons. Naturally, I was delighted to find a small family farm devoted to producing wholesome food the traditional way, without caged animals, and without the use of steroids or hormones. Besides the (truly) free-range eggs they provide us with on a year-round basis, we have also enjoyed excellent chickens and select cuts of "ethical meat" from time to time.
I like buying directly from the source, and I like knowing the actual folks who invest their energy producing the good food I am privileged to eat.
Sue and Adam Dick, along with their sons Cameron and Anders, run Ivy Hill Farm. They moved from the city and founded their farm based on their strong convictions about food safety, quality nutrition, and the humane treatment of animals. Ivy Hill Farm raises heritage breeds that live their 24/7 natural, happy, normal lives grass-fed in pastures. Located on the edge of woodland wilderness south-east of Steinbach, the farm is a bustle of animal activity — Irish Dexter cattle, Berkshire and Tamworth pigs, Hair Sheep (that don't need shearing), goats (for milk), horses, and a variety of chickens are watched over by a "security crew" consisting of Clara the donkey jennet and a trio of farm dogs, helping to fend off unwanted visits from local bears, wolves, and coyotes.
Everyone should have a farmer. 
All photos © Ivy Hill Farm, 2013 (Update, September 2014 : Unfortunately, Ivy Hill Farm has ceased operations).